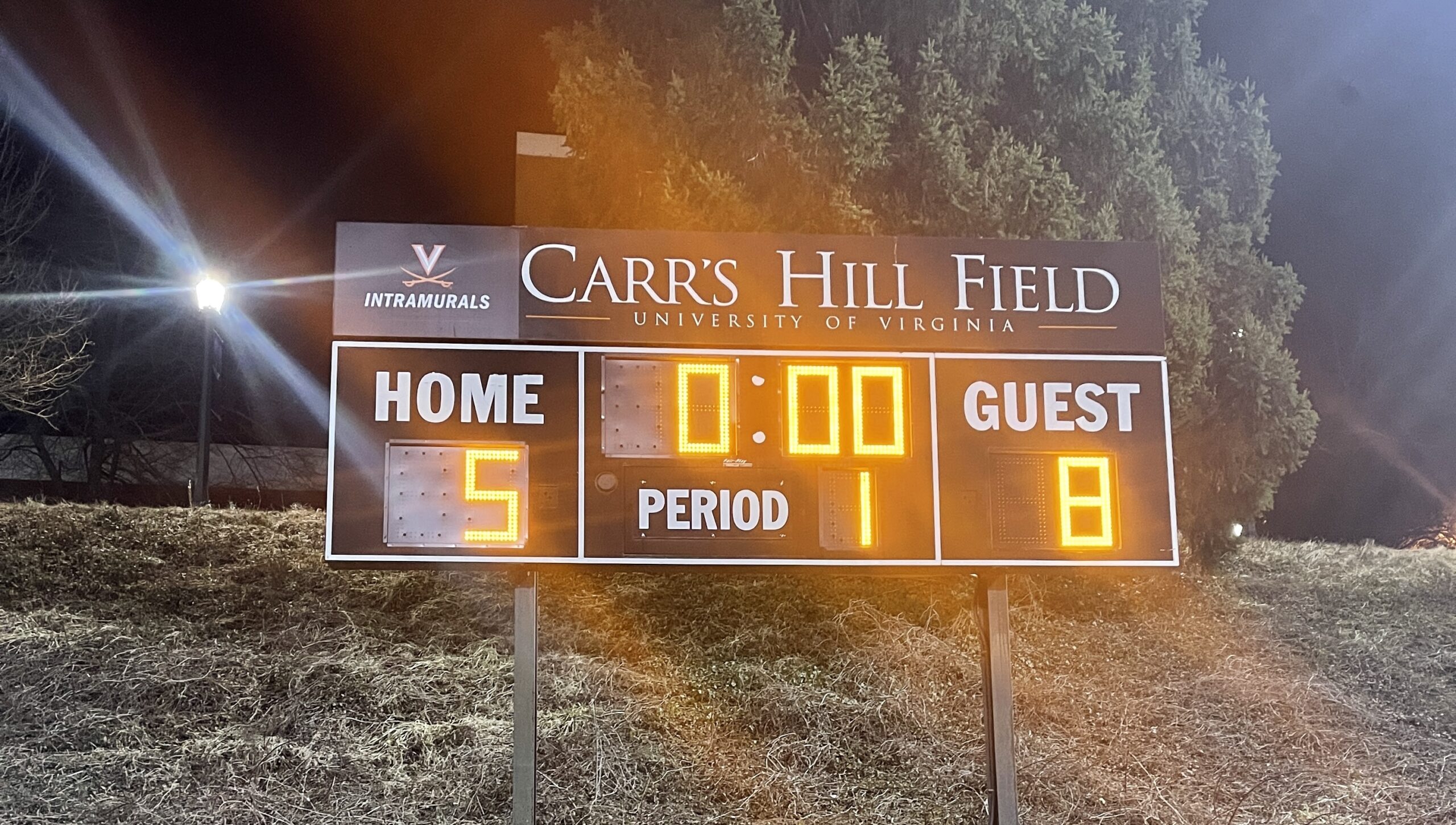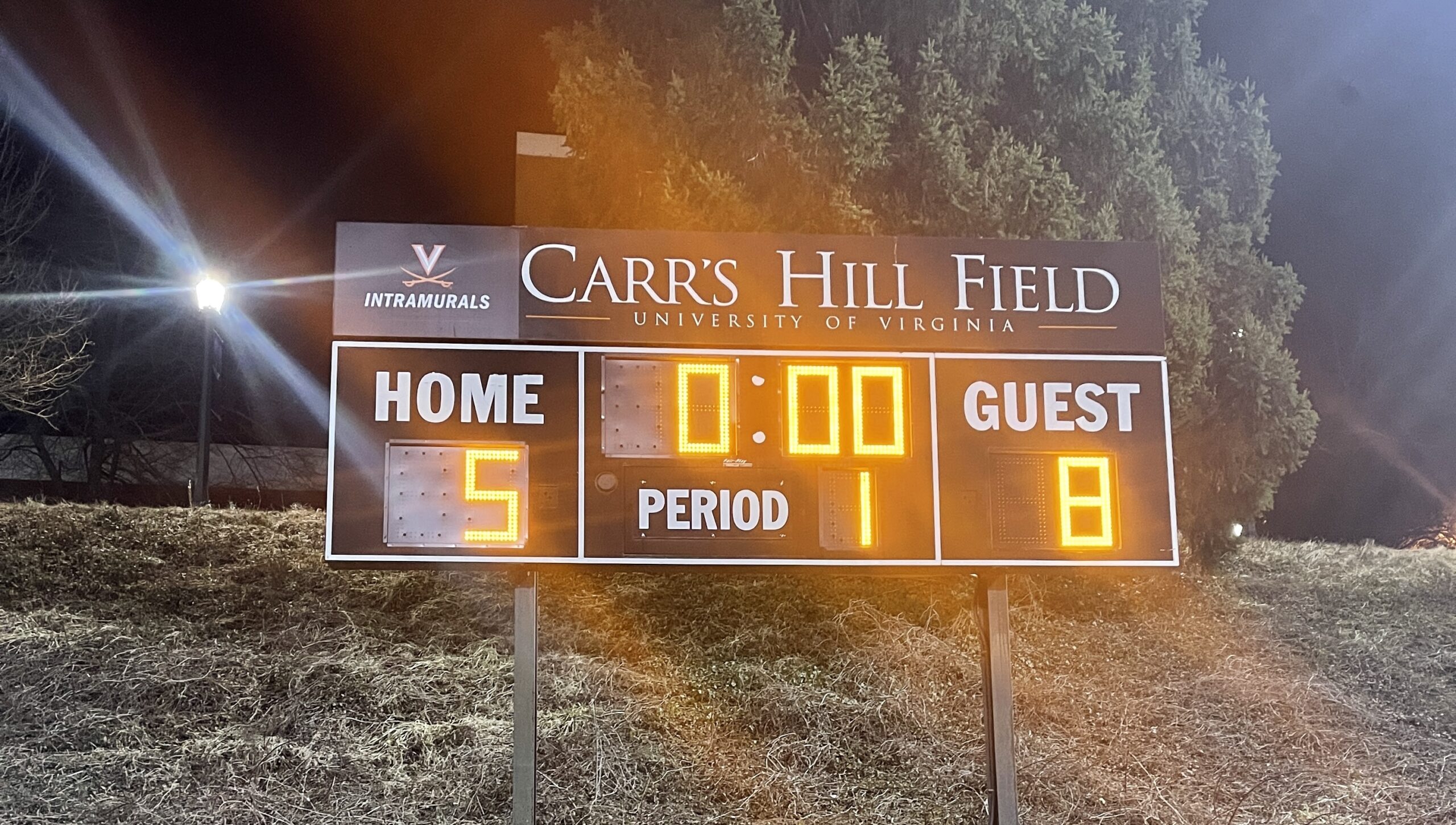 The Sleddawgs started their 2022 season with an opener at the University of Virginia. It was a chilly February evening under the lights on Carr's Hill Field and both teams came ready to play. Cade Trauger, Gordon Guest, and Mac Updike all notched one goal in the first half. However, the Virginia Cavaliers put up a fight and the score was tied 3-3 at half. In the second half, Gordon Guest and Mac Updike hung their second goals of the game. Jonny DiVirgillio was able to snag two goals followed by Anthony Scigliano with a last minute ripper. Zack Genereaux, Mac Updike, Owen Ray, Jonny DiVirgilio, and Mack Daniels all added assists to the game. The defense led by Shane Corcoran in goal held UVA to two goals in the second half.
Final Score: Navy-8 UVA-5
Next week the Sleddawgs go on to face Chesapeake Conference rival, #2 Maryland. The game is scheduled for March 4th at 7:00pm located on the turf fields next to UMD's Xfinity Center.